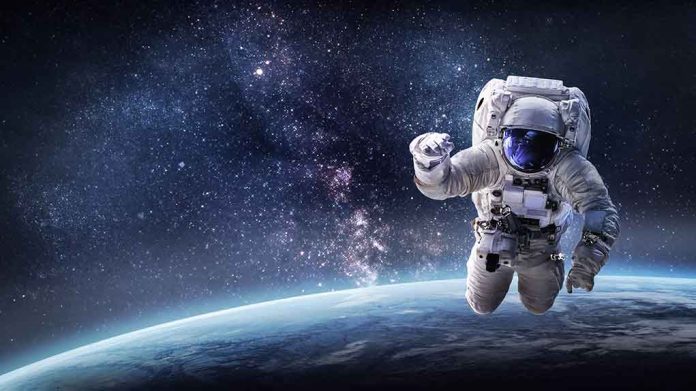 (USNewsBreak.com) – In January 1967, NASA astronauts were rehearsing for the takeoff of Apollo 1 when a flashfire occurred, taking the lives of three heroes hoping to head to space. In the aftermath of the event, investigators identified multiple issues that led to the fire. NASA rallied and sent Apollo 7 into space in October 1968 with Walter Cunningham and two other astronauts aboard. They spent 11 days away from Earth. As of this week, all three of these trailblazers have passed away.
On Tuesday, January 3, NASA announced that Walter Cunningham died in Houston, Texas, at the age of 90. Agency administrator Bill Nelson remembered his peer as "a fighter pilot, physicist, and an entrepreneur — but, above all, he was an explorer."
Cunningham's family also shared a statement, emphasizing that he was an "American hero" that will be dearly missed.
Walter Cunningham, Apollo 7's last surviving astronaut, dies at 90: "He is the definition of an American hero" https://t.co/TkrXUgn0mK via @CBSNews

— amgoth2000 (@amgoth2000) January 4, 2023
Cunningham's legacy includes launching on the first human flight test of the Apollo spacecraft series. Photos of his adventure in space marked the first time live television was streamed from the final frontier. While he was above the horizon, he flew 4.5 million miles in the course of 263 hours. This successful mission paved the way for the United States to land astronauts Neil Armstrong and Buzz Aldrin on the moon just a few years later.
The American hero went on to conduct dozens of experiments for NASA's Skylab program and help develop new hardware and technologies for various space flights. He retired from NASA in 1971 and worked in the private sector for many years afterward.
NASA's Johnson Space Center tweeted that Cunningham "left his mark on history" alongside his crewmates, adding that it would "always remember" what he had done. Writer Andy Saunders also paid tribute to him on Twitter, posting a picture of him from the first crewed Apollo mission.
Copyright 2023, USNewsBreak.com