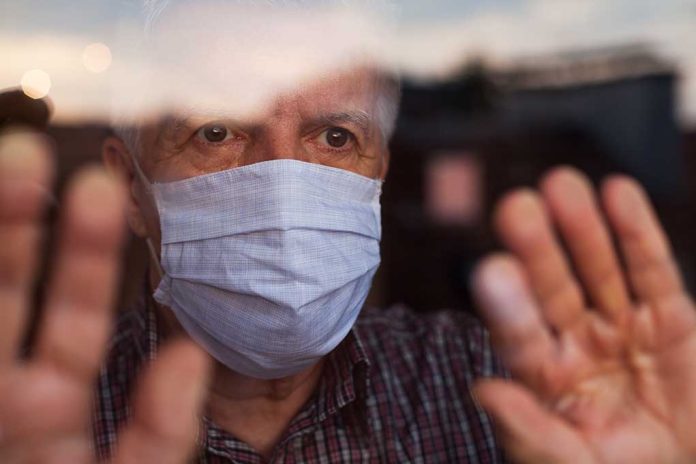 Anthony Fauci Reflects on His COVID Messaging
(USNewsBreak.com) – During the COVID-19 pandemic, the nation's top medical professional, Dr. Anthony Fauci, faced a lot of backlash for his decisions, actions, and recommendations. During a Center for Health Journalism seminar at the University of Southern California, the physician faced questioning on whether he would change anything about how he handled information during the public health emergency. Fauci remarked that there were things he would have done differently.
Fauci admits he should have been 'more careful' on pandemic messaging https://t.co/tAmRznUSxS pic.twitter.com/TuFfghEnuE

— New York Post (@nypost) October 6, 2022
Republican lawmakers accused the doctor of providing inaccurate information and conflicting guidelines throughout the pandemic. But Fauci explained he feels some of the criticism against him resulted from the media manipulating things he said. The physician said outlets took pieces of audio and played them as standalone statements or cut out parts of remarks to present a particular point of view.
The doctor noted during his interview that  his statements from early in the public health emergency were based on the information he had at that time. But he also warned things could and would change as the medical community learned more about the virus.
Fauci contended he couldn't come out the gate with strict guidelines. Public health officials had to wait to see what transpired and react to the situation as needed. But the doctor admitted he could have been more careful to avoid the confusion and misunderstandings that resulted.
Republicans indicate they will call the doctor up in Congressional hearings concerning the handling of the pandemic. When asked if he would go before the lawmakers, Fauci stood by his stance that he had no issue testifying because there wasn't anything to cover up.
Do you think the messaging surrounding the COVID pandemic could have been handled in a better way?
Copyright 2022, USNewsBreak.com