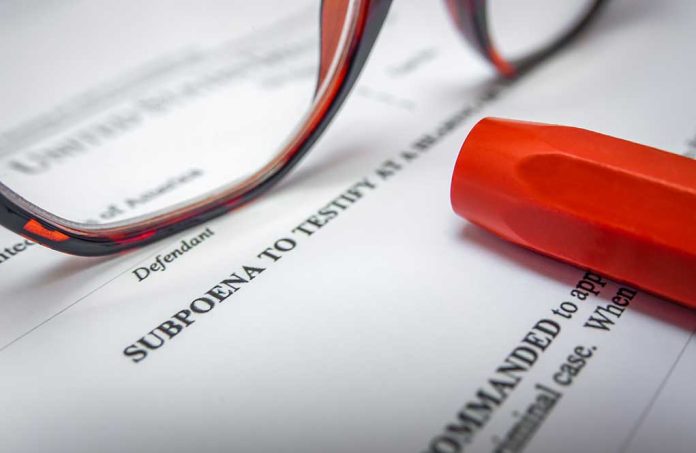 (USNewsBreak.com) – Disgraced former New York Governor Andrew Cuomo (D) was pushed out of office in 2021, after he faced a series of scandals and accusations that he harassed and abused several women. Now, Cuomo is calling on the women who accused him of misconduct to provide depositions and certain communications records.
In preparation for his defense in an upcoming civil lawsuit filed against him by a state trooper, Cuomo's attorneys have sent subpoenas to five of the 11 women he supposedly harassed. These include Brittany Commisso, Alyssa McGrath, Lindsey Boylan, Ana Liss, and Virginia Limmiatis. The lawyers are requesting information on the communications the women had with other accusers, state investigators, and the media. Cuomo's attorney, Rita Glavin, told The Wall Street Journal the depositions were just "part of routine discovery," adding that he hadn't had the opportunity to question the women. An attorney for Boylan disagrees and says it's part of a continuing pattern with him.
Andrew Cuomo subpoenas women who accused him of sexual misconduct https://t.co/dn5CvyYXYW pic.twitter.com/bc1qpQuzrj

— New York Post (@nypost) May 4, 2023
The state trooper, who remains unnamed, claims Cuomo touched her inappropriately while she was working on his security detail. He allegedly touched her back and stomach, moves that she says were unwelcome.
This isn't the only legal action the former governor is facing. Charlotte Bennett, his former executive assistant, has also filed a federal suit against Cuomo. She claims that his conversations with her became personal in nature. For example, she alleges he asked her about her private life, including whether she dated older men. He has refuted some of those accusations.
Despite resigning, Cuomo denied any wrongdoing, claiming the moves against him were politically motivated and he was a victim of cancel culture. He issued a blanket apology stating he never meant to make anyone feel uncomfortable. Cuomo also launched a campaign to clear his name.
It remains unclear whether any of the women plan to take any steps to push back against the former governor's subpoenas.
Copyright 2023, USNewsBreak.com