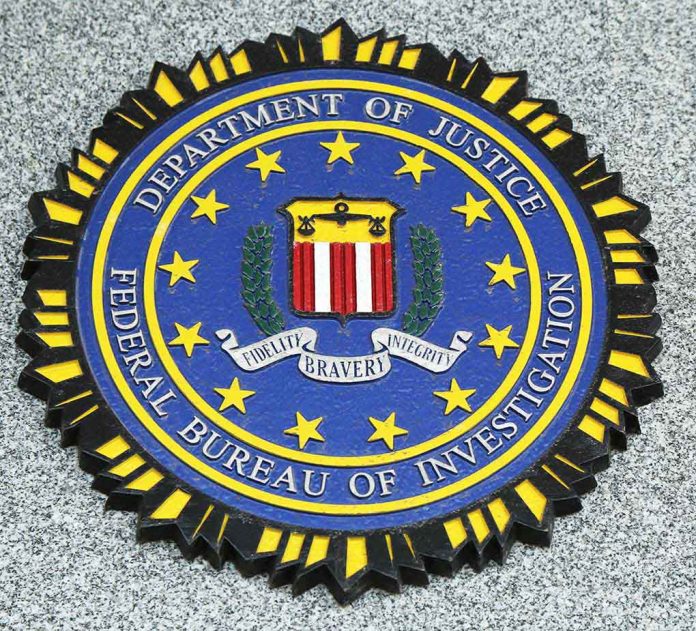 (USNewsBreak.com) – The United States has been helping to battle the Islamic State (ISIS) terrorist group since 2014. Over the past several years, a US-led coalition has helped reduce the organization's impact, though it still remains a threat, particularly in Syria, where US forces have taken out a number of leaders this year alone. In order to carry out its missions, the terrorist group needs backing, and sometimes that comes from the most unlikely places. The Justice Department recently announced the arrest of four people from the US and Canada who were allegedly fundraising to help ISIS fighters.
On Wednesday, December 14, authorities took Abdullah At Taqi of New York, Seema Rahman of New Jersey, and Mohammad David Hashimi of Virginia into custody. Another man, Khalilullah Yousuf, was arrested by Canadian law enforcement on the same day. According to the criminal complaint against them, the four conspired to use several platforms, including GoFundMe, Bitcoin wallets, and Paypal, to get people to donate money to support ISIS.
Four Defendants Charged with Conspiring to Provide Material Support to ISIS

Defendants Collected and Transferred Approximately $35,000 through Cryptocurrency and Other Electronic Means to Bitcoin Wallets and Accounts They Believed to Be Funding ISIShttps://t.co/9NI22Tzv6d

— National Security Division, U.S. Dept of Justice (@DOJNatSec) December 15, 2022
Through an extensive investigation, the FBI's Joint Terrorism Task Force uncovered the plot, which included an alleged ISIS facilitator who directed the accused to create a series of fake campaigns in order to avoid detection. Some asked for money for needy families, while another one told the tale of a widow in need. Authorities say that in reality, the funds were being diverted to the facilitator in an effort to fund the terrorist organization. The accused reportedly managed to raise more than $35,000 between February 2021 and July 2022.
Taqi, Rahman, and Hashimi recently appeared in court. They face charges of conspiring to provide material support to ISIS.
Copyright 2022, USNewsBreak.com