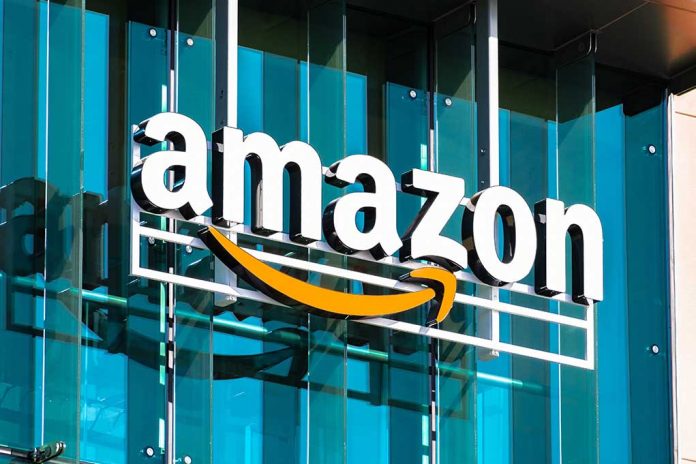 (USNewsBreak.com) – There is no doubt about the fact that Amazon is the leader of the online retail market. It currently holds power over about 50% to 70% of the industry. With such a strong presence, the retail giant sits in a good position to control many areas of the market. That's exactly the issue at the heart of an antitrust lawsuit filed against Amazon by Washington DC Attorney General Karl Racine.
DC Antitrust Suit Against Amazon Just the Start of 'Movement Against Big Tech' | https://t.co/ZA2YyXJJQh https://t.co/OOaJMG7dlB via @Newsmax

— Ginger Grant (@gigi1943) May 27, 2021
The suit claims Amazon is actively controlling prices to create a monopoly that discourages competition. Sellers feel they have no choice but to sell on the platform, but Amazon then hits them with a harsh agreement forcing them to refuse to lower prices anywhere else. This includes sales from the seller's own website. It also charges merchants fees that can amount to almost 40% of an item's price.
If Amazon finds sellers listing products for a lower price somewhere else, it punitively delists them from view on the platform. This stunts the ability to sell. The result is an unfair online market with a lack of innovation, choice, and competition.
Amazon refutes the claims, stating sellers set their own prices. Representatives also say the company has the right not to promote items lacking competitive pricing.
This lawsuit is just one of many recent actions against Big Tech. Both sellers and individuals alike are starting to hold companies accountable for discouraging and harmful practices. It may be just the move needed to stop large corporations from trampling on small businesses and misusing the trust of consumers.
Copyright 2021, USNewsBreak.com