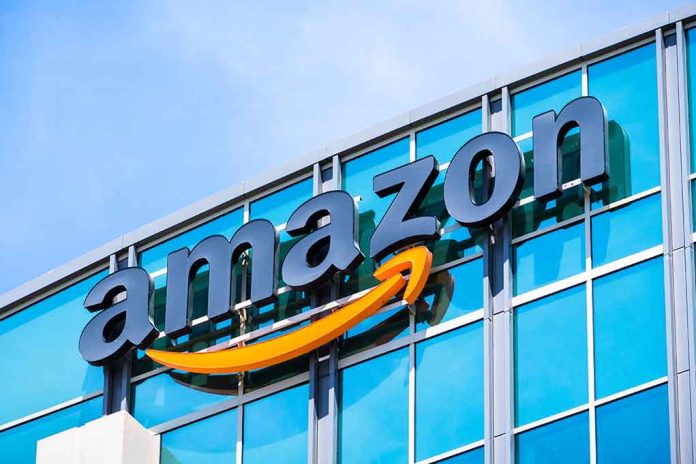 Amazon Privacy NIGHTMARE – Concerning Policy Brought To Light
(USNewsBreak.com) – When people use the Ring doorbell, it saves footage in the cloud. While the terms and conditions say the user owns the content, they also acknowledge the company's rights to provide footage to police in some situations. Now, Amazon has admitted in a letter to Senator Ed Markey (D-MA) that it has handed over footage from Ring units to law enforcement without getting the user's consent 11 times in 2022.
Amazon gave Ring doorbell videos to police without owners' permission at least 11 times so far this year.

The figure highlights the many ways that police can get footage from Ring doorbells, and how often it happens without consent.https://t.co/Cfyasc6qgD

— POLITICO (@politico) July 13, 2022
Markey sent a request to Amazon, which acquired Ring in 2018, on June 14 requesting information about privacy concerns. He noted that this sharing of information with law enforcement could be a civil rights issue. The senator wanted information about how the company is working to stop the misuse of its products (such as by criminals for blackmail or stalking), and provide protection for its users.
In response, Amazon said it had given officers data in accordance with its terms and conditions. The company has long maintained that users' recordings stay private unless they share them publicly or directly with law enforcement. Still, it noted emergencies might allow for the sharing of private videos. This admission is the first time the company has revealed it is giving information to the police, according to Politico.
Amazon's privacy practices have been under scrutiny by lawmakers and officials in recent years. Will this revelation intensify the investigations into its dealings?
Copyright 2022, USNewsBreak.com