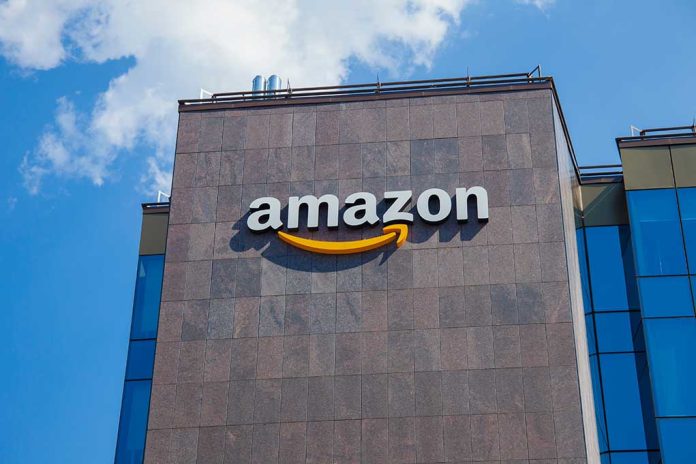 (USNewsBreak.com) – Amazon offers its shoppers a host of perks. Prime members especially can save money on shipping, get items delivered in record times, and enjoy the company's streaming services. One service that often went overlooked was the AmazonSmile program, which was available to all shoppers, and donated a portion of sales of eligible products to the charity of the customer's choosing. Now, the company is ending that program.
On Wednesday, January 18, Amazon sent out an email announcing it planned to "wind down" the charitable service by February 20. Nearly a decade after its launch in 2013, it had failed "to create the impact that [the company] originally hoped."
Amazon to close charitable program AmazonSmile https://t.co/rHECfnRmwA pic.twitter.com/jncvaHsb2s

— The Hill (@thehill) January 19, 2023
Throughout its existence, AmazonSmile donated approximately $500 million to the more than 1 million organizations it sponsored, a spokesperson told Nexstar. Part of the problem is that annual donation amounts were low, an average of less than $230. The company is choosing to "focus its philanthropic giving to programs with greater impact."
To help with the blow, Amazon will make a one-time donation to these charities in an amount equivalent to three months' worth of what they received last year.
This isn't the end for all of Amazon's charitable contributions. The company still plans to support other programs across the country, investing billions of dollars in computer science, affordable housing, food bank deliveries, and disaster relief.
Charities can still make use of Amazon by creating wish lists, which customers can use to purchase items directly from the organization. They will still receive monetary donations from Amazon until the program ends officially.
Although Amazon says the program had a smaller impact than planned, not everyone is happy with the news that it's ending. NPR reported that some smaller organizations, such as Squirrelwood Equine Sanctuary, were disappointed by the decision. According to the Sanctuary, the money they received through the program "made a huge difference" for them.
Copyright, 2023, USNewsBreak.com