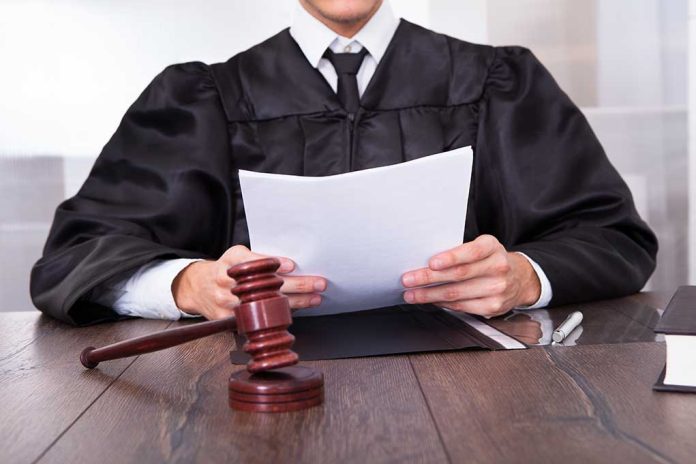 Mass Shooting Suspect In BIG Trouble – 117 Charges Confirmed!
(USNewsBreak.com) – On Independence Day, during a parade in Highland Park, Illinois, a shooter shattered the celebration when he took aim at victims from a rooftop using a rifle. For allegedly killing seven people and injuring dozens of others, including a now-paralyzed child, a grand jury returned an indictment against Robert Crimo with 117 felony counts. The charges include 21 for murder and 48 each for attempted murder and aggravated battery.
Robert Crimo Indicted on 117 Counts Over Independence Day Massacre in Chicago Suburbhttps://t.co/nzqSpbNlU1

— Law & Crime (@lawcrimenews) July 28, 2022
The grand jury found that Crimo attacked community members with the intent or knowledge that he could kill them. The charges include those for any victim who suffered injuries from shrapnel or bullet fragments, as well as targets the suspect directly shot. The victims were as young as 8, the oldest being in their 80s.
Authorities first charged the 21-year-old with seven murder counts on July 5. But due to the horrific nature and extreme extent of the crimes, the grand jury tripled those charges and included additional ones for the injured.
Prosecutors revealed the suspect admitted guilt in the incident to officers after his arrest on July 4. The alleged gunman also said he had considered another attack in Madison, Wisconsin, the same day.
Crimo will next appear in court for his arraignment on August 3. He remains in the custody of the Highland Park Police Department after a judge previously denied him bail.
Copyright 2022, USNewsBreak.com