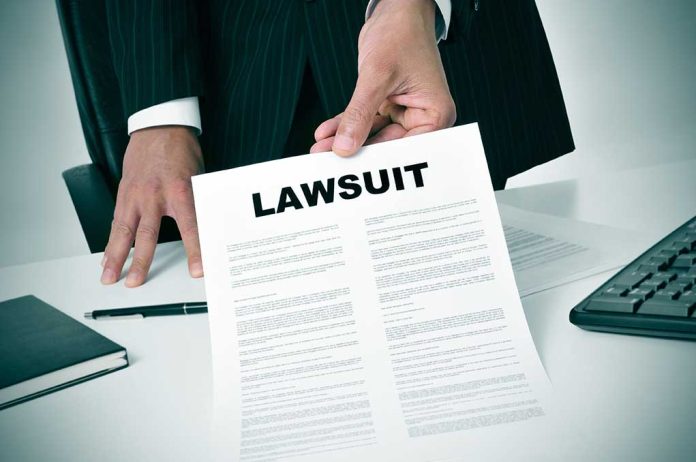 Alec Baldwin Sues Over Deadly "Rust" Shooting
(USNewsBreak.com) – Actor Alec Baldwin filed a lawsuit seeking to set the record straight over what happened on the set of the film "Rust," when cinematographer Halyna Hutchins died on October 21, 2021. Baldwin fired the fatal shot but has maintained that he did not pull the trigger and the gun misfired on its own.
In recent months, Baldwin has faced multiple lawsuits seeking to hold him accountable for what happened in October 2021. Earlier this month, he was denied an attempt to toss a lawsuit from script supervisor Mamie Mitchell, who accused him of recklessness which led to Hutchins' death. Now, he's pushing back on allegations against him with a legal challenge of his own.
Saying he wants to clear his name, Alec Baldwin on Friday sued people involved in handling and supplying the loaded gun he was using when it fired, killing cinematographer Halyna Hutchins during a 2021 filming accident in New Mexico. https://t.co/VSGThLDbW4

— NEWSMAX (@NEWSMAX) November 12, 2022
Baldwin filed the case on November 11 against multiple people involved in the film's production. He named Hannah Gutierrez-Reed, the armorer in charge of the firearms on set, saying she failed to properly check the weapon. He also included David Halls, the first assistant director and safety coordinator who handed him the gun, alleging the worker never looked over the weapon, which was part of his job.
The suit named Sarah Zachry, a prop master whose job included reporting if or when Gutierrez-Reed hadn't correctly assessed a firearm. In addition, the actor is suing Seth Kenney, an ammunition supplier, whose company, PDQ Arm & Prop, supplied weapons to the set.
Baldwin claims the defendants were negligent by providing him with a loaded weapon instead of a prop filled with blanks. He asserts they never warned him of live ammunition and allowed him to use the gun under the impression it was completely safe. As a result, the actor claims he's lost work and became the scapegoat, receiving the blame for the accident. He is asking for damages due to emotional and physical harm, loss of income, and damage to his reputation as a result of the incident.
Copyright 2022, USNewsBreak.com