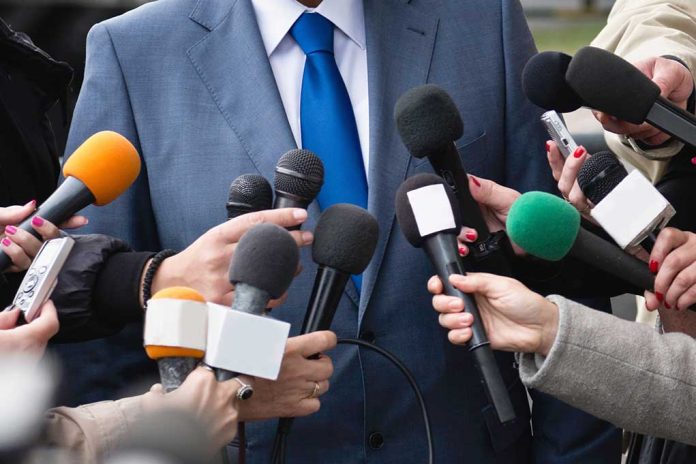 (USNewsBreak.com) – Many Americans recognize Al Roker as "TODAY's" beloved weatherman, but he's known for more than that. He also co-anchors the third hour of the popular NBC show and has 14 Emmy awards to his credit. After four decades on television, the icon suffered medical issues last fall, forcing him off the air. He just announced he is returning to the screen once again.
On Tuesday, January 2, TODAY announced that Roker would come back to the morning show on Friday, January 6. Viewers had noticed his absence since November 2022 when he developed blood clots in his legs and lungs that left him in the hospital for weeks. While he missed being on air for the Macy's Thanksgiving Day Parade, which he has covered for over 25 years straight, he was released from medical care to celebrate Thanksgiving.
Even so, as November came to a close, Roker ended up back in the hospital with complications from the previous stay. He called the weeks-long ordeal a "tough slog" in a video call but shared his gratitude for everyone who prayed for him.
Al Roker Finally Returning To 'Today' After Multiple Hospitalizations https://t.co/AxTFiZ4wiw

— Daily Wire News (@DailyWireNews) January 3, 2023
Roker lost a lot of muscle mass during the four weeks he spent inpatient and has been doing lots of physical and occupational therapy to rebuild his strength. The TV personality made sure not to waste all his time at home. In a photo on Instagram, he shared how he cleaned up his kitchen pantry in an effort to reduce clutter and check expiration dates. The post set off a conversation from fans who began comparing the oldest items in their own pantries.
When he returned to the show on Friday, he appeared with his wife, Deborah Roberts, to talk about the ordeal. According to her, Roker is a "living breathing miracle."
Copyright 2023, USNewsBreak.com