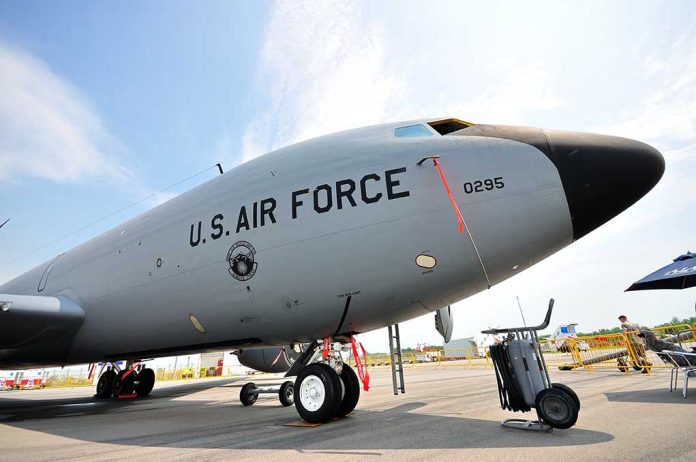 U.S. General CONVICTED – An Unthinkable Crime!
(USNewsBreak.com) – In a press release on April 23, the Air Force revealed the military court found Major General William T. Cooley guilty of abusive sexual contact. The statement noted this was a historic case because it was the first time a general officer had a court-martial trial and conviction. Colonel Christina M. Jimenez decided the case after Cooley chose to have a judge instead of a jury.
An Air Force general was found guilty of sexual abuse for the first time in the military branch's history.
https://t.co/OOLfGKAruN

— Washington Examiner (@dcexaminer) April 25, 2022
The proceedings began on April 18 and included testimony by 10 witnesses, including the female victim. According to her, the assault occurred when Cooley asked her to give him a ride after a social event on August 12, 2018. The major general had been drinking alcohol.
Once they were alone, she said he expressed his desire to be with her sexually, and he began groping her. The victim said he pushed her against the driver's door and kissed her. Cooley denied the accusations. Through testimony and evidence, which included emails and text messages, the judge determined he was guilty of sexual assault with one specification "of abusive sexual contact."
Cooley was no longer working as a commander at the time of the trial. He had been serving as the special assistant to General Arnold W. Bunch since January 2020. Sentencing will occur on April 25. That hearing will likely include victim statements, mitigating factors, aggravating factors, and other evidence.
Copyright 2022, USNewsBreak.com