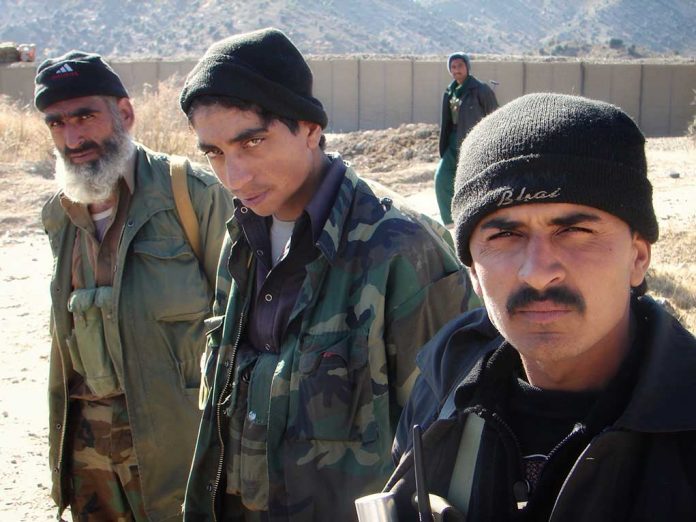 (USNewsBreak.com) – US troops are leaving Afghanistan after spending almost 20 years in the country. First establishing a presence just after the 9/11 terrorist attacks, the military is now moving swiftly to depart Bagram Airfield and other locations ahead of the September 11, 2021 deadline originally set by President Joe Biden.
In the wake of the withdrawal, there are serious fears about what will happen once they are gone. Nearly 18,000 Afghan interpreters, many of whom risked their lives to assist troops, now face death threats from the Taliban.
"We will find you and we will kill you": Afghan interpreters face threats as U.S. plans mass-evacuation. https://t.co/l3Q7E9BTaz

— CBS Mornings (@CBSMornings) June 30, 2021
The US Department of State is working hard to find a way to remove the translators and their families from the country. But removing up to 70,000 people is a project of massive proportions.
White House Press Secretary Jen Psaki did confirm they will relocate outside of the country before the US completes the withdrawal. Exceptions to the usual rules will allow them to work through the visa process after they're settled and safe.
On June 24, 2021, President Joe Biden promised he wouldn't leave Afghans who helped the US behind. But the Democratic leader was also uncertain about where they might go. It's clear the White House has no definitive plan in place — and the clock is ticking.
Stranding interpreters who put their lives on the line for American troops isn't something we can afford to do. This is especially true when the Taliban has been so profoundly clear about its intentions to harm them.
Copyright 2021, USNewsBreak.com