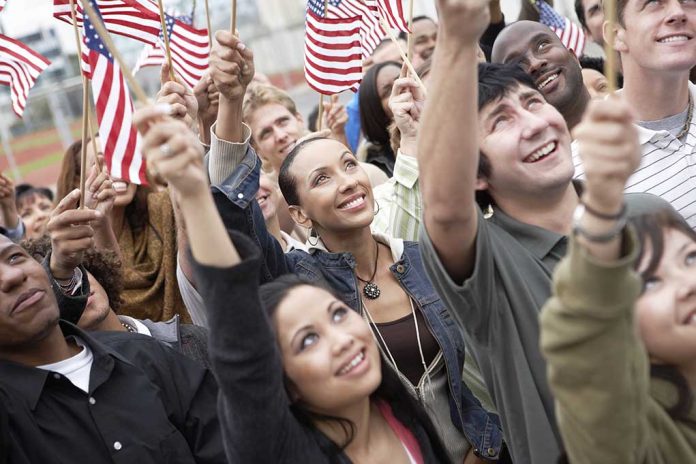 (USNewsBreak.com) – People like to say you are never too old to chase your dreams. That certainly seems true for 97-year-old Vito Perillo, who won a second term as Mayor of Tinton Falls, New Jersey, on November 2. His recent success reportedly makes him the oldest mayor in the US.
The oldest mayor in the US is a 97-year-old WWII vet from New Jersey https://t.co/aRIxfJFrZh pic.twitter.com/baJHjHjgvg

— New York Post (@nypost) November 3, 2021
Perillo won this most recent race by capturing 38% of the 5,826-ballot vote in a three-way race. The second-place candidate received just 1,898.
The mayor managed to win over residents during his first term by allocating nearly $4 million for parks and recreation upgrades. He also secured locals an additional $8 million to improve local roads. Still, the great-grandfather's most popular project remains the addition of a pickleball court, which he says sees a lot of use.
Perillo initially ran against then-incumbent Mayor Gerald M. Turning in 2017 because he was concerned over million-dollar settlements against the police department and ever-increasing property taxes. It was a close race that year; the mayor won with just 53% of the vote. He said he walked door to door during his campaign, wearing out two pairs of shoes.
Perillo is a native of The Bronx, a father to two daughters, and a WWII veteran. He is a widower whose wife, Mamie, died in 2013. The nonagenarian is content with his win but doesn't intend to seek a third term. However, if he serves until the end of his second term, he may become the oldest US mayor ever. That title is currently believed to be held by the late Charles Long, who served as Booneville, Kentucky's mayor until he passed away in 2019 at 99 years old.
Copyright 2021, USNewsBreak.com