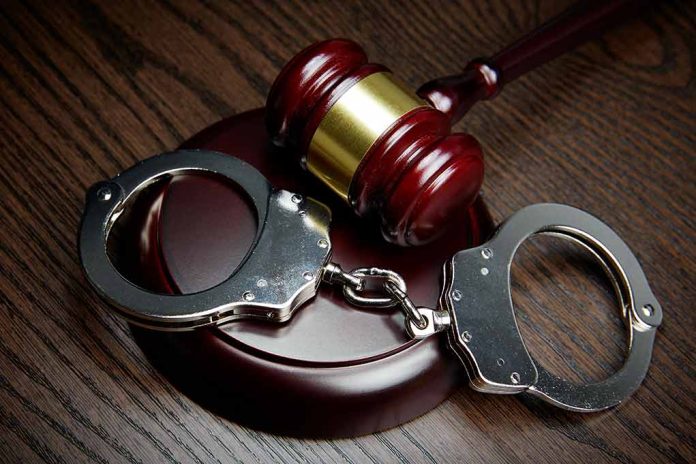 (USNewsBreak.com) – Danelo Cavalcante, a convicted murderer, escaped from a Pennsylvania county prison on August 31. The manhunt lasted 13 days before authorities recaptured him. Now, a detention center in the state is under fire for another escape — this time involving nine teenagers.
The breakout from Abraxas Academy in Morgantown, Pennsylvania, occurred on Sunday, September 17. The teenagers reportedly overpowered two female staff members, although initial reports said the escape happened during a riot. The teens weren't on the run long, however. Authorities had all nine of them back in custody within 12 hours. Yet, that didn't mean all of them surrendered quietly.
Four of the minors approached a household, where they knocked on a door, seemingly to give themselves up. The homeowner called the police, who took the kids into custody without incident at 5:47 a.m. State Trooper David Beohm said the teens "got cold, banged on a door, they were done," according to 6ABC.
The other five teenagers remained free for a little bit longer. They allegedly stole a pickup truck and took police on a chase before stopping at an intersection. Four of them surrendered at that time. The fifth decided to attempt to run away on foot but didn't get far before police also captured him. According to Beohm, the teens "were really dirty looking" and appeared to have "been out walking in the woods" since their escape.
9 teens who escaped Pennsylvania juvenile detention center during a riot have all been recaptured https://t.co/t0nZhbfiAf pic.twitter.com/nfxzzYxoZj

— New York Post (@nypost) September 18, 2023
The teenagers who escaped were between the ages of 15 and 17. Courts sentenced the youths to serve time at the facility on charges ranging from car theft and robbery to firearms offenses. Others had behavioral issues. Now, all nine are facing even more legal trouble.
Authorities are charging the teenagers with escape, as well as other crimes — including the theft of the pickup truck and allegedly breaking another vehicle window — that they reportedly carried out while on the run. Abraxas Academy officials had no comment for the media.
Copyright 2023, USNewsBreak.com