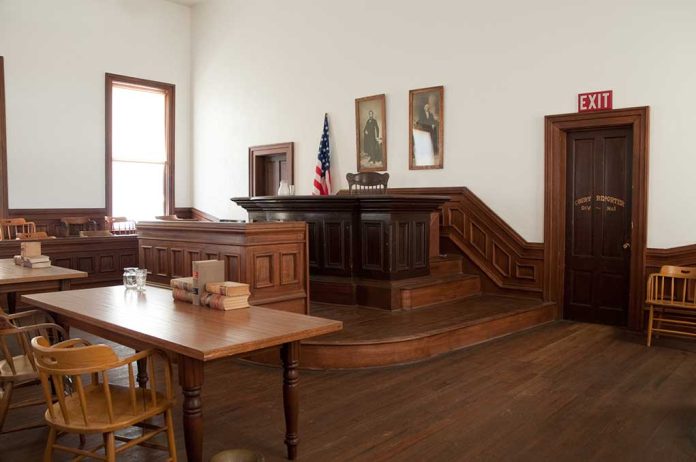 (USNewsBreak.com) – On January 6, a 6-year-old boy opened fire on his first-grade teacher, Abigail Zwerner, at Richneck Elementary School. The instructor sustained serious injuries to her chest and hand in the tragic incident and spent almost two weeks in the hospital. Over the past few months, questions have remained as to whether the boy would be charged with the crime. Prosecutors recently came forward with their decision.
On Wednesday, March 8, Howard Gwynn, the city prosecutor in Newport News, Virginia, revealed he would not be pressing charges against the 6-year-old. While it's not prohibited by the state to charge such a young person with a serious crime, Gwynn said the child wouldn't have the ability to understand the intricacies of the legal system. Speaking with AP News, a University of Richmond law professor, Julie McConnell, agreed with the statement. They added that it would be difficult to show that the child "could understand that what he did could have permanent consequences."
Despite not charging the boy, authorities could still charge others in this case — namely, the child's parents — with child neglect and/or reckless endangerment. It is still unclear whether charges will be filed against them or anyone else.
The 6-year-old who shot his elementary school teacher in Newport News, Virginia, in January will not face charges, according to the case's prosecutor, though it has not yet been decided whether any adults will be held criminally responsible. https://t.co/YOC3JVfs8o

— CBS News (@CBSNews) March 9, 2023
The boy's mother has long maintained the gun was secured with a trigger lock and placed on a high shelf. How the youngster got a hold of it is unclear.
Zwerner is reportedly seeking action against the school and its administration, saying they failed on all levels to handle the threat appropriately. Several staff members warned the boy might have had a gun and was threatening other students prior to shooting the teacher. Zwerner's lawyer, Diane Toscano, called the tragic event "entirely preventable," according to NBC News. She said the school had prior warning about the child, and he had exhibited other concerning behaviors.
The boy's parents and the school have both declined to comment on the matter.
Copyright 2023, USNewsBreak.com