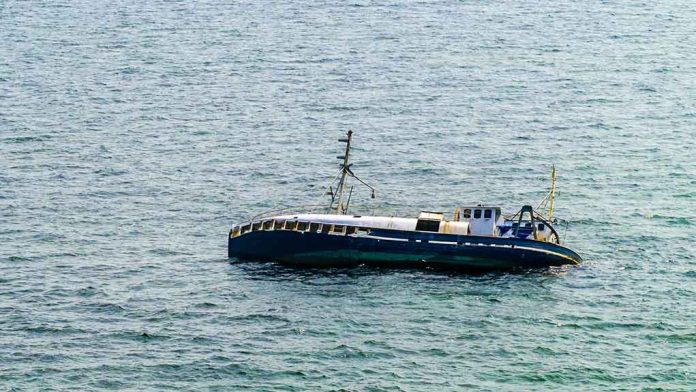 Tragic ACCIDENT – 11 Confirmed Dead!
(USNewsBreak.com) – Many people cannot travel by land to get to their destinations when fleeing an oppressive or otherwise unsuitable homeland. When trying to reach US territory, many immigrants use boats. Unfortunately, the Associated Press (AP) reported the US Coast Guard had to launch rescue operations after a boat carrying migrants capsized in waters near Puerto Rico on May 12.
At least 11 people were confirmed dead and 31 others rescued after a boat carrying suspected migrants capsized north of an uninhabited island near Puerto Rico https://t.co/GdOFMkDMow

— The Wall Street Journal (@WSJ) May 13, 2022
Coast Guard spokesman Ricardo Castrodad told the AP they rescued 31 people, but 11 more perished. Many of the boat's occupants were coming from Haiti. Operations continued to search for survivors, bringing the total number of rescues to 38. But on Monday, May 16, the Miami Herald reported that the Coast Guard was suspending its search. More are likely still missing, as it's believed that up to 60 people were on the boat.
US Customs and Border Protection (CBP) spotted the capsized boat on the morning of May 12. Castrodad noted that if the CBP helicopter had not noticed the accident, it could have been a long time before anyone knew about it. And it was this early discovery that allowed the Coast Guard to save so many of the passengers.
Castrodad explained sailing from Haiti, Cuba, and the Dominican Republic is dangerous. He stated migrants usually overfill boats well past capacity, which makes capsizing a likelihood. But these people feel the risk outweighs the potential reward of freedom from the violence and unrest in their home countries.
Copyright 2022, USNewsBreak.com