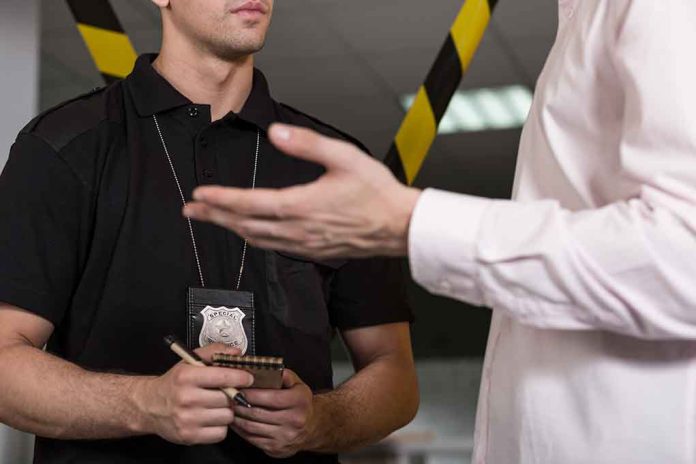 Massive DRUG BUST – 34 People Charged!
(USNewsBreak.com) – On May 18, South Carolina Attorney General Alan Wilson revealed indictments in the Los Banditos drug trafficking case. The criminal enterprise, which ran drugs throughout the state, operated out of the Los Primos restaurant in Greenville. Prosecutors charged 34 people with 124 counts in this case.
Major drug bust in South Carolina linked to 'violent' Mexican cartel, authorities say https://t.co/2onr8xC2Kh

— TheBlaze (@theblaze) May 19, 2022
Investigators allege Los Primos' owners would move drugs out of the restaurant and through its taco trucks. The operation became so large that it was a regional hub for moving illegal substances in the northern part of the state. Authorities believe it had ties to Mexican drug cartels.
In the bust, officials confiscated 1.3 pounds of cocaine and 24 pounds of methamphetamine. They also uncovered more than 20 firearms and around $63,000 in cash. However, investigators believe the enterprise moved about 220 pounds of cocaine, over a ton of methamphetamine, and around 4.4 pounds of heroin through South Carolina during its time in operation.
Charges in the Los Banditos case include trafficking of various substances, criminal possession, distribution, and minor charges such as driving under suspension. If found guilty, the defendants could spend decades behind bars.
Wilson also credited the investigation with helping to bust stash houses in Atlanta, Georgia. In that case, authorities seized a range of drugs, including marijuana, cocaine, Xanax, methamphetamine, heroin, and cocaine cut with fentanyl.
Copyright 2022, USNewsBreak.com