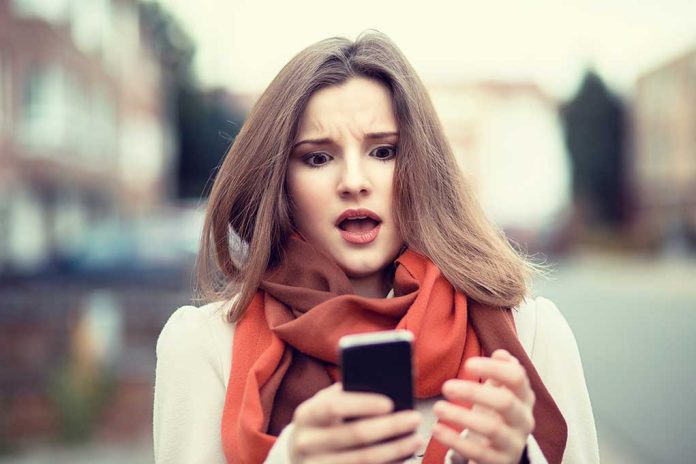 (USNewsBreak.com) – One can encounter many dangers when they take to the seas. Uncertain weather, the potential for something to happen to a boat, and the creatures within the waters themselves are all potential hazards. Three sailors who set out on a journey to Australia from Vanuatu are lucky to be alive after sharks reportedly attacked their vessel.
Around 1:30 a.m. on Wednesday, September 6, the Australian Maritime Safety Authority (AMSA) received a distress call from an emergency position-indicating radio beacon (EPIRB). Shark attacks significantly damaged the boat, an inflatable catamaran. Senior manager Joe Zeller said the 30-foot catamaran had "large sections of its hull missing." The AMSA called in the Dugong Ace, a vehicle carrier of Panamanian registry, to perform the rescue.
On board, the three men — two from Russia, one from France — were attempting to conduct an expedition to sail around the world. The leg from Vanuatu to Australia measured approximately 1,200 miles, and the crew expected it to take a few weeks. All three crewmen, Stanislav Beryozkin, Evgeny Kovalevsky, and Vincent Thomas Garate, are in good condition and sustained no injuries in the incident.
The trio was documenting the trip on Instagram and noted that Cookiecutter sharks initially attacked the boat on Monday, partially causing the inflatable boat to submerge. Another attack the following day caused the vessel to sustain more damage. Aerial images showed the catamaran's condition, listlessly floating in the waters of the Coral Sea.
The AMSA warned in a release that sailors should always "carry a distress beacon while on the water" — no matter where they're going or for how long. Distress beacons allow authorities to find mariners in a timely manner. Zeller said the men were "very happy" for the rescue.
It's unclear why the Cookiecutter sharks — a species not known for attacking humans — targeted the boat, though they possibly mistook it for a whale.
Copyright 2023, USNewsBreak.com