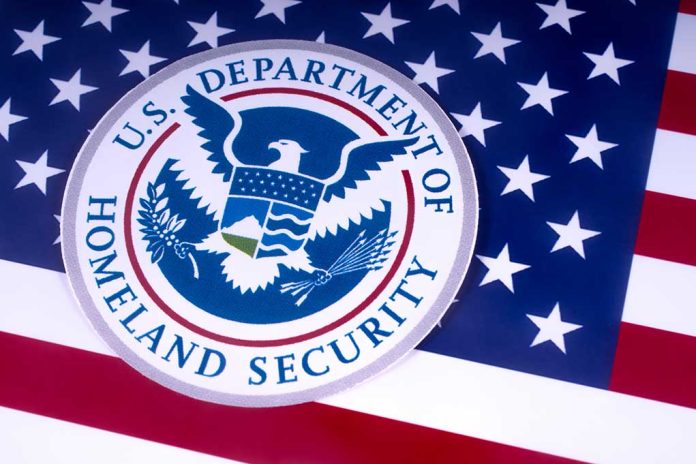 DHS Unveils Program for Venezuelans Seeking Entry
(USNewsBreak.com) – The Department of Homeland Security (DHS) recognized a jump in the number of people trying to illegally enter the United States from Venezuela in the last year. According to a Reuters report, government data suggests over 150,000 Venezuelans were found trying to cross the border this year. To combat the problem, the agency announced an agreement with Mexico to staunch the flow of refugees not following legal protocols.
The Biden Administration on Wednesday announced a new parole program for qualifying Venezuelans and said it would return to Mexico those who crossed the border unlawfully
https://t.co/2RFGDg1Toy via @politico

— Myah Ward (@MyahWard) October 13, 2022
The US will allow up to 24,000 immigrants from Venezuela to come into the US by air. Anyone who arrives illegally will face deportation to Mexico under Title 42. Mexican authorities agreed to take these individuals, and the success of the plan depends on the nation upholding that commitment.
Secretary of Homeland Security Alejandro Mayorkas explained in a statement that anyone trying to bypass the system would forfeit their ability to return to the US going forward. He noted the program helps to ensure safety and organization in the process and will allow the new arrivals to work legally in the country.
The DHS stated the agreement aims to uphold immigration laws and demonstrate the importance of following them. Furthermore, it will reward the people moving correctly through formal channels.
Not everyone was happy about the announcement of the new program. According to Fox News, some immigration activists criticized the use of Title 42 to expel migrants, with executive director of the New York Immigration Coalition Murad Awawdeh accusing the Biden administration of "bending to the callous whims" of GOP leaders.
Copyright 2022, USNewsBreak.com