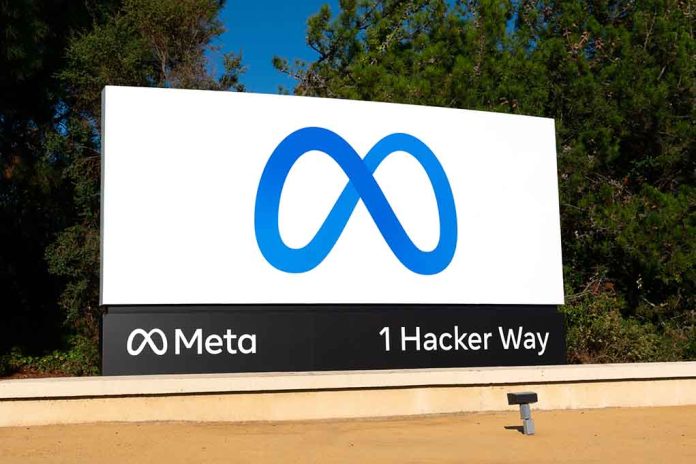 Meta Slapped With Nearly $25 Million Fine
(USNewsBreak.com) – A Washington state judge just issued the largest campaign law fine in history. No other state or jurisdiction has ever hit a defendant with as large of a penalty as King County Superior Court Judge Douglass North gave to Meta. On October 26, he ordered the Facebook parent company to pay almost $24.7 million for not issuing proper disclosures for the campaign ads on its platforms.
A Washington state judge on Wednesday fined Facebook parent company Meta nearly $25 million for repeatedly and intentionally violating campaign finance disclosure law, in what is believed to be the largest campaign finance penalty in U.S. history. https://t.co/Y3IuHXnFKb

— Spectrum News DC (@SpectrumNewsDC) October 27, 2022
The state campaign law requires any entity that advertises for candidates to make information about how they handle the running of ads and other details on the costs and sponsorship available to the public. Judge North found Meta intentionally broke the law by refusing to provide records despite multiple requests.
The company had 822 violations, and each carried a maximum fine of $30,000, which the court was allowed to triple if it found the actions to be purposeful, according to Newsmax. The result was a historic fine. The judge also required the company to become compliant with all state campaign laws within 30 days of the ruling.
Washington Attorney General Bob Ferguson, who brought the lawsuit against Meta, slammed the company in a news release for "intentionally" ignoring the law. He stated the platform lacked any indication it cared about corporate responsibility and suggested Meta apologize for not abiding by the state's campaign laws. He also said that if Facebook refused to comply, he would "beat them again in court."
Copyright 2022, USNewsBreak.com