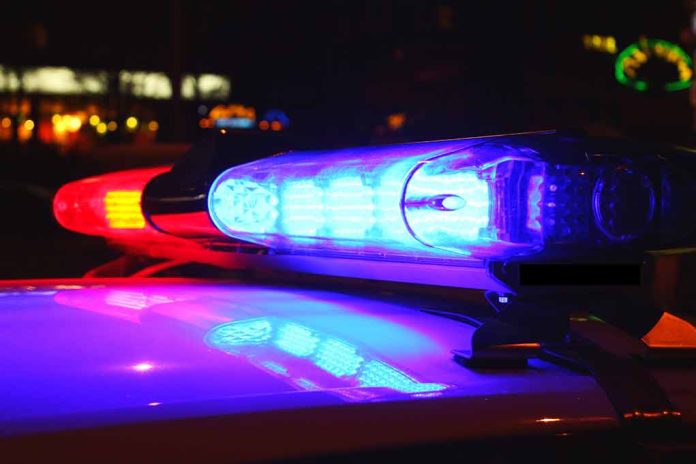 (USNewsBreak.com) – Child trafficking is a very real — and scary — crime that authorities warn parents about. In 2021, authorities received more than 17,000 reports of suspected child sex trafficking in the United States. Several operations within the United States help locate at-risk children at any given time. The Tennessee Bureau of Investigation (TBI) recently announced it successfully safeguarded more than a dozen youths.
A press release dated November 9 noted that "Operation Not for Sale," a partnership between the TBI, US Marshals Service, Memphis Police Department, Tennessee Department of Children's Service, and Homeland Security Investigations, successfully rescued 13 children. In the weeks leading up to the operation, analysts worked to identify high-risk juveniles.
Once they had the information, the law enforcement agencies deployed six teams and searched 56 locations on November 2 and 3. They successfully rescued 12 pre-teens and teenagers between the ages of 11 and 17. Additionally, they located a two-month-old infant.
Tennessee officials rescue 13 missing children at risk of being trafficked: 'America's ugly secret' https://t.co/dlHT4uVj7M

— Fox News (@FoxNews) November 13, 2023
In the aftermath, spokespeople for the agencies gave statements and were happy with the results. A US Marshal for the Western District of Tennessee, Tyreece Miller, said in a statement that the Marshals Service was "grateful to work alongside such committed partners" to locate and bring at-risk children home.
Their job isn't over yet. The TBI continues to engage in analysis and investigations toward recovering more children. They ask that anyone who suspects trafficking call the hotline: 1-855-55-TNHTH.
In August, the FBI led an initiative, "Operation Cross Country," responsible for arresting nearly 200 individuals accused of trafficking. During that time, they rescued 118 children, 59 of whom had become trafficking victims and 59 of whom families reported as missing. The operation included "nearly every FBI field office" and partners at the state and local levels. It was the 13th iteration of the national law enforcement mandate to bring at-risk youth home and arrest criminals who take advantage of them to take them off the streets.
Copyright 2023, USNewsBreak.com