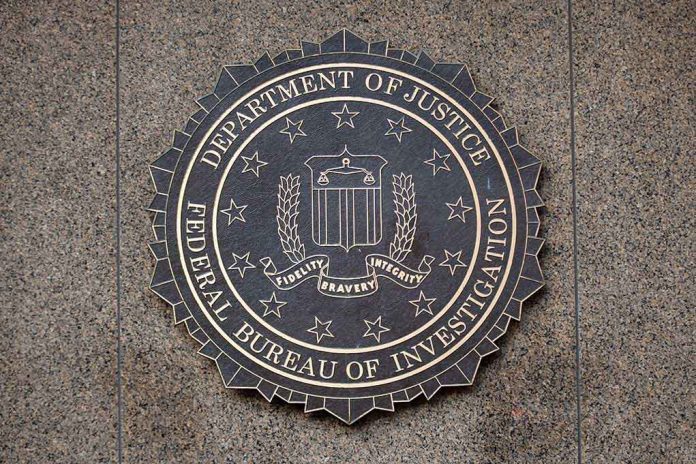 (USNewsBreak.com) – There are multiple types of scams that people perpetrate against unsuspecting victims. One of the most damaging is the Ponzi scheme, a type of investment fraud. People running these scams often draw in others by promising elaborate returns on their money. These "returns" are actually funds from new investors that have also been conned. Once the scammer is unable to find new investors, the scheme unravels. That's exactly what happened recently in Detroit, Michigan, and now the suspect in the case is facing some serious jail time.
Darren Robinson ran QYU, a seemingly successful trading firm, out of Panama. The company drew the attention of federal authorities in 2022, and they quickly discovered all was not as it seemed. QYU guaranteed excessively large returns, turning $100,000 into $2 million in just a few years, for example, and said it only "paid on trading profits, not investor principal." However, according to a news release from the US Attorney's Office for the Eastern District of Michigan, most of the money that Robinson received from investors wasn't invested. Rather, it was allegedly used to fund his lifestyle, pay QYU employees, and cover company expenses. He reportedly purchased property in the UAE for $800,000.
Man charged with running $100M Ponzi scheme; FBI says many victims in Detroit area https://t.co/UQVkCPRNWQ

— The Detroit News (@detroitnews) June 26, 2023
The complaint against Robinson accuses him of running a Ponzi scheme, one that bilked his "investors" out of $100 million. Most of them were in the Detroit area or in Canada. They reportedly received fake statements and trading data. The FBI has identified many victims but is asking those who believe they may have also been scammed to contact the bureau at www.fbi.gov/QYU_holdings_victims. The FBI and the IRS Criminal Investigation Division are still examining the case.
Robinson is facing a charge of wire transfer fraud and faces up to 20 years in prison if he's convicted. He made his first appearance in federal court on Monday, June 26.
Copyright 2023, USNewsBreak.com